ABOUT US
Beijing Eastern Press Clipping International Information Consulting Co., Ltd (abbreviation: Oriental Clippings) has 19 years of industry experience, which is a comprehensive service agency providing big-data personalized information services......
Services
REPORT SHOWCASE
New media public opinion monitoring report (excerpt)
New media public opinion monitoring coverage
WeChat, Weibo, headlines, Twitter, BBS, Tieba, blogs and other public opinion information carriers.
In-depth study to avoid crisis
Delving into the new media information, tracing the source of the crisis, finding the hidden danger, and taking corresponding guidance to avoid the spreading.
7*24 hours monitoring with customized report
We provide services such as new media daily/weekly/monthly/annual new media public opinion monitoring report, competing product analysis and public opinion event analysis.
ADVANTAGES
New media monitoring coverage:
1 million+ Weibo key accounts 100,000+ WeChat official accounts 800,000+ BBS sites.
Intelligent viewing of expert's interpretation:
Clients can view the multi-dimensional information from our system and develop the new media solution plan.
Updated in minutes, quick warning:
Data will be updated the soonest in 3 minute with 7*24 hours crisis-warning.
Customized report:
Clients can customize different forms of report templates according to their needs.
SOLUTIONS
Real-time getting hold of latest changes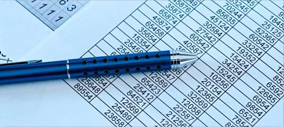 Accurate analysis of focused information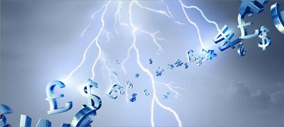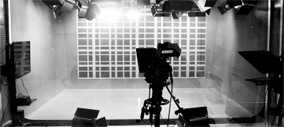 No content information display available
Please add data record on website background.