ABOUT US
Beijing Eastern Press Clipping International Information Consulting Co., Ltd (abbreviation: Oriental Clippings) has 19 years of industry experience, which is a comprehensive service agency providing big-data personalized information services......
SERVICES
Internet public opinion monitoring report excerpts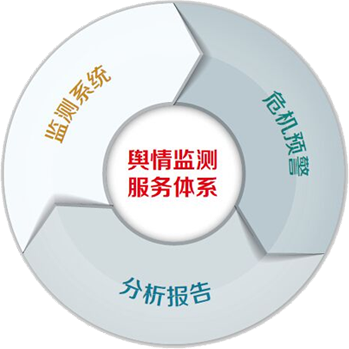 Full coverage without omission
Search engine, news portal, BBS, blog, Tieba, App, SNS, message board, Weibo, WeChat, E-news, pictures, video and other platforms.
Synchronous 7*24 hour crisis warning
7*24 hours all time public opinion with real time crisis warning synchronously.
Wide dimensional in-depth analysis in
Authoritative public opinion experts, providing daily/weekly/monthly/quarterly internet public opinion monitoring repor.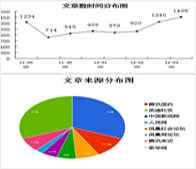 A stampede in Aksu, Xinjiang
We has conducted information collections for the incident with analysis writing by public opinion professionals providing a strong decision support for the government.
Crisis warning for Sanyuan's case
we managed to provide crisis warning by phone in only 3 minutes even though it was on weekend after the false reports of "Life Dailly" about "containment of melamine in the milk produced by Sanyuan and other well-known enterprises ".
ADVANTAGES

Independent research and development
We developed our own internet public opinion monitoring system satisfying the requirements of clients.

Quick crisis warning
we provide rapid and efficient data analysis the soonest in 3 minutes for your public relations decision making.
Without omission
We cover 200,000 sites with 24 hours three-shift working system for multiple screenings of information conducted.

Artificial Intelligence
With our professional internet public opinion monitoring team of more than 2,000 professionals conducting offline information collection.
No content information display available
Please add data record on website background.