ABOUT US
Beijing Eastern Press Clipping International Information Consulting Co., Ltd (abbreviation: Oriental Clippings) has 19 years of industry experience, which is a comprehensive service agency providing big-data personalized information services......
Services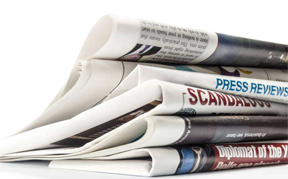 Full Coverage
Our print media public opinion monitoring system covers mainstream website and newspapers either online or offline by more than 2,000 professionals, including magazines, books, brochure, album, POP, flyer, etc.
Great assistance for government and enterprises to have public opinion initiative
Among all the events, the participation of the print media reports will cause a lot of attention and public opinion. The information released from print media combined with the current form of public opinion will play a part in predicting the development trend of public opinion events for us to take measures on crisis warning.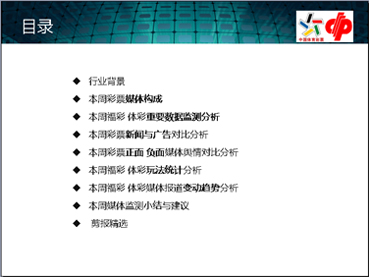 PRINT MEDIA PUBLIC OPINION MONITORING(Sample)
PRINT MEDIA PUBLIC OPINION MONITORING(Sample)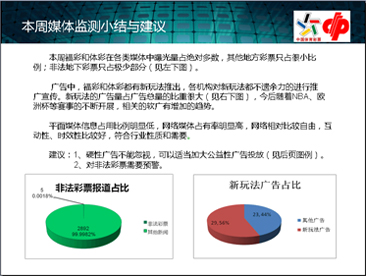 PRINT MEDIA PUBLIC OPINION MONITORING(Sample)
Interpretation by leading expert with analysis report provided
We have our authority experts and analysis team providing customized services for government agencies and enterprises with public opinion monitoring report, competitor analysis report, etc.
ADVANTAGES
Firsthand public opinion information
We collaborate with more than 3000 local and abroad print media resources, relying on 19 years of industry experience as well as professional editors to obtain a large amount of firsthand information to provide clients with instant print media information.
Professional print media analysis and judgment
During the development of public opinion events, in addition to following up the event, print media will publish articles with criticism, opinions, or extensive point of view. Due to deep theoretical base and professional knowledge background of people involved in information collecting, the information given which have high reference value would be beneficial for us to correctly analyze the views of the parties on the event and greatly assisting leaders in decision-making.
Manual value-added services
We collaborate with 200+ libraries, 200+ reporters, 500+ clippings association at home and abroad manually collecting information from all kinds of offline print media to complete the information collected online. Currently we have more than 2,000 full/part-time staff at home and abroad.
No content information display available
Please add data record on website background.