ABOUT US
Beijing Eastern Press Clipping International Information Consulting Co., Ltd (abbreviation: Oriental Clippings) has 19 years of industry experience, which is a comprehensive service agency providing big-data personalized information services......
Services
Structure planning
External link construction
TDK planning
Keywords weight
Internal link planning
Webpage aggregation
Keywords distribution
Weight transfer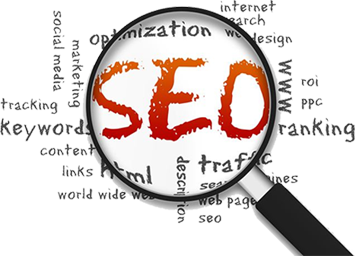 SEO optimization
Page content
User experience
Page quality
Technology
Socialized behavior
Data analysis
Solutions
1.Website exposure on all search engine for more enquiry from client.
2.High precision traffic with effective enquiry.
3. Overall negativeness sink, improve your credibility.
4. Enhance brand popularity and influence.
5. Spreading the information to the networks.
6. Create a competitive online marketing website for you.
Advantages
The world's leading search marketing robot
We takes word segmentation and semantic analysis technology of Chinese language as the core, with "intelligent words, intelligent release, intelligent link, intelligent like, intelligent data" artificial intelligence algorithm robot to help enterprises realizing unpaid SEO keywords optimization ranking of all search engine.
Create 20,000 original copywriting every 60 minutes
Global 80000 enterprises'like'your products
DT level big data, search marketing, word of mouth marketing
Intelligent search 10000+ platform, and publish articles
Open enterprise cloud website with 300 thousand enterprise
No content information display available
Please add data record on website background.